The spa at Whistler is a holistic wellness destination located in The Westin Resort & Spa, Whistler.
Guests are invited to spend the day experiencing revitalizing treatments including massages, manicures and pedicures, facials, IV therapy, and more.
All massage and facial treatments include complimentary access to the pool and hot tub.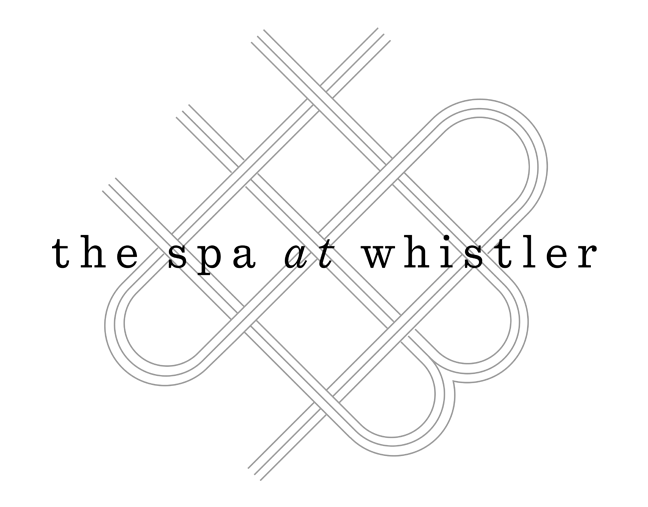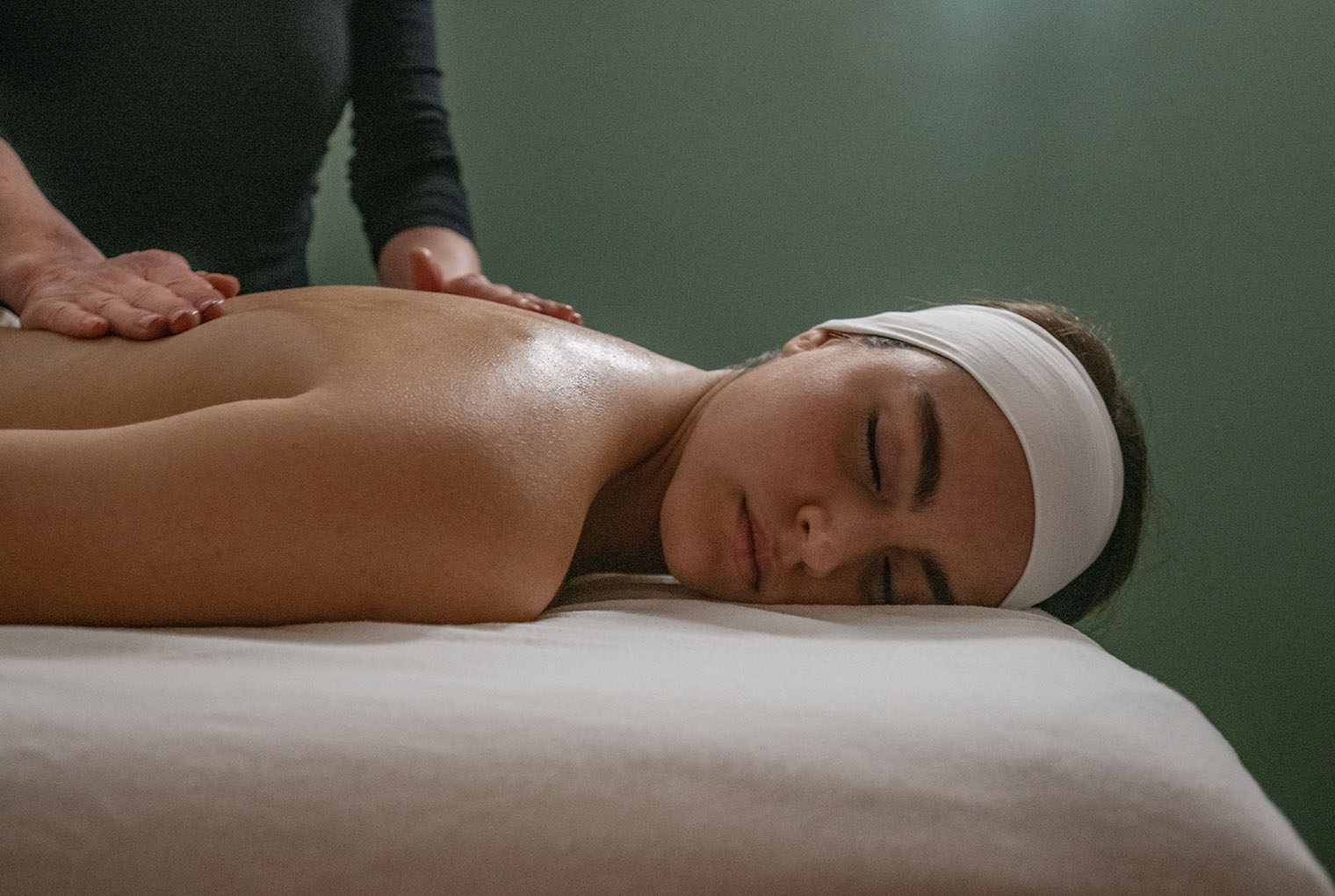 Massage
Swedish Massage
Restorative Massage
Couples Restorative Massage
Deep Tissue Massage
RMT Massage
RMT Pre-Natal
Facials
Environ Enzyme Vitamin A,C & E
Facial Massage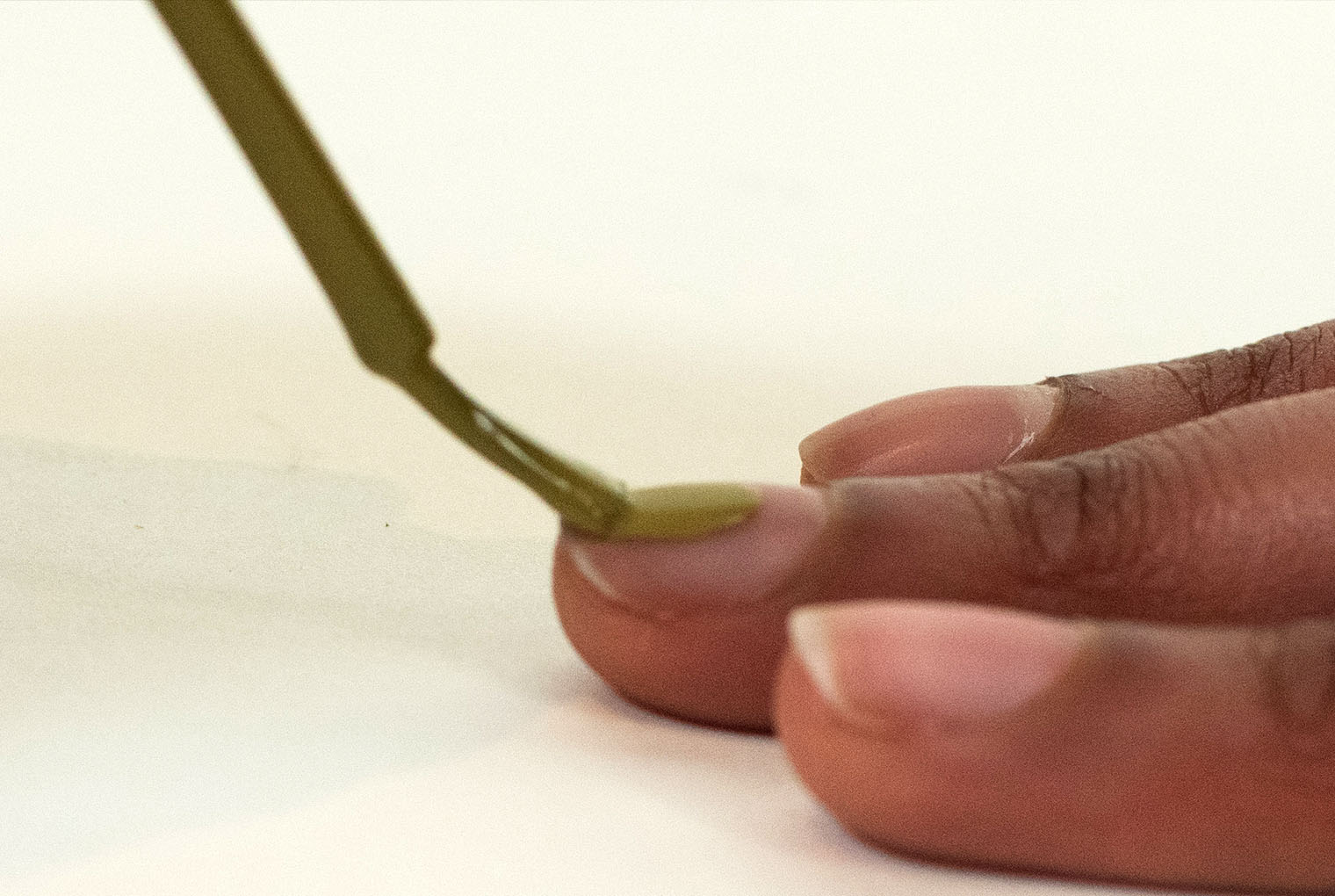 Nails
Manicure
Pedicure
Manicure + Pedicure with regular polish
Manicure + Pedicure with gel polish
Waxing
Full Leg Wax
Half Leg Wax
Bikini wax
Brazilian Wax
Sugaring Brazilian
Sugaring Bikini
Arm Wax
Underarm Wax
Lip/Chin Wax
Eye Brow Wax
Men's Back Wax
Men's Chest Wax
Tinting
Eye Brow Tint
Eye Lash Tint
Brow Lamination & Tint
Eyelash Lift & Tint
IV Therapy
Hangover/Hydration
​Immune Booster
Energy Boost
Myers Cocktail
​Chill Out
​Sport Recovery
​Antioxidant & Anti Aging
B12 Injection
Glutathione Injection
Vitamin D Injection