The spa at Whistler is a holistic wellness destination located in The Westin Resort & Spa, Whistler.
Guests are invited to spend the day experiencing revitalizing treatments including massages, manicures and pedicures, facials, IV therapy, and more.
All massage and facial treatments include complimentary access to the pool and hot tub.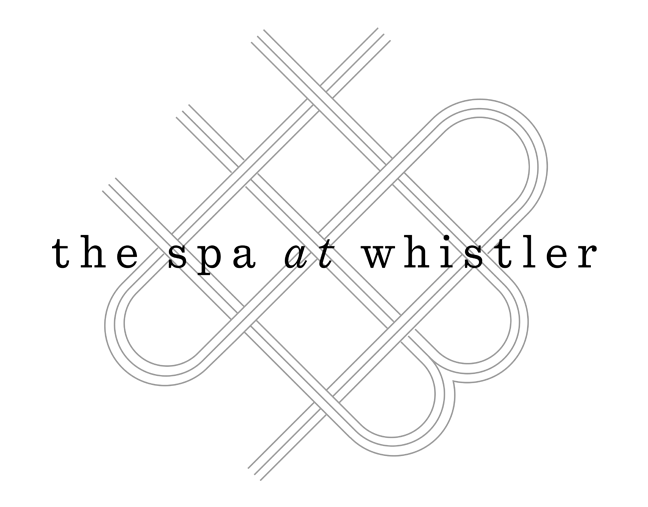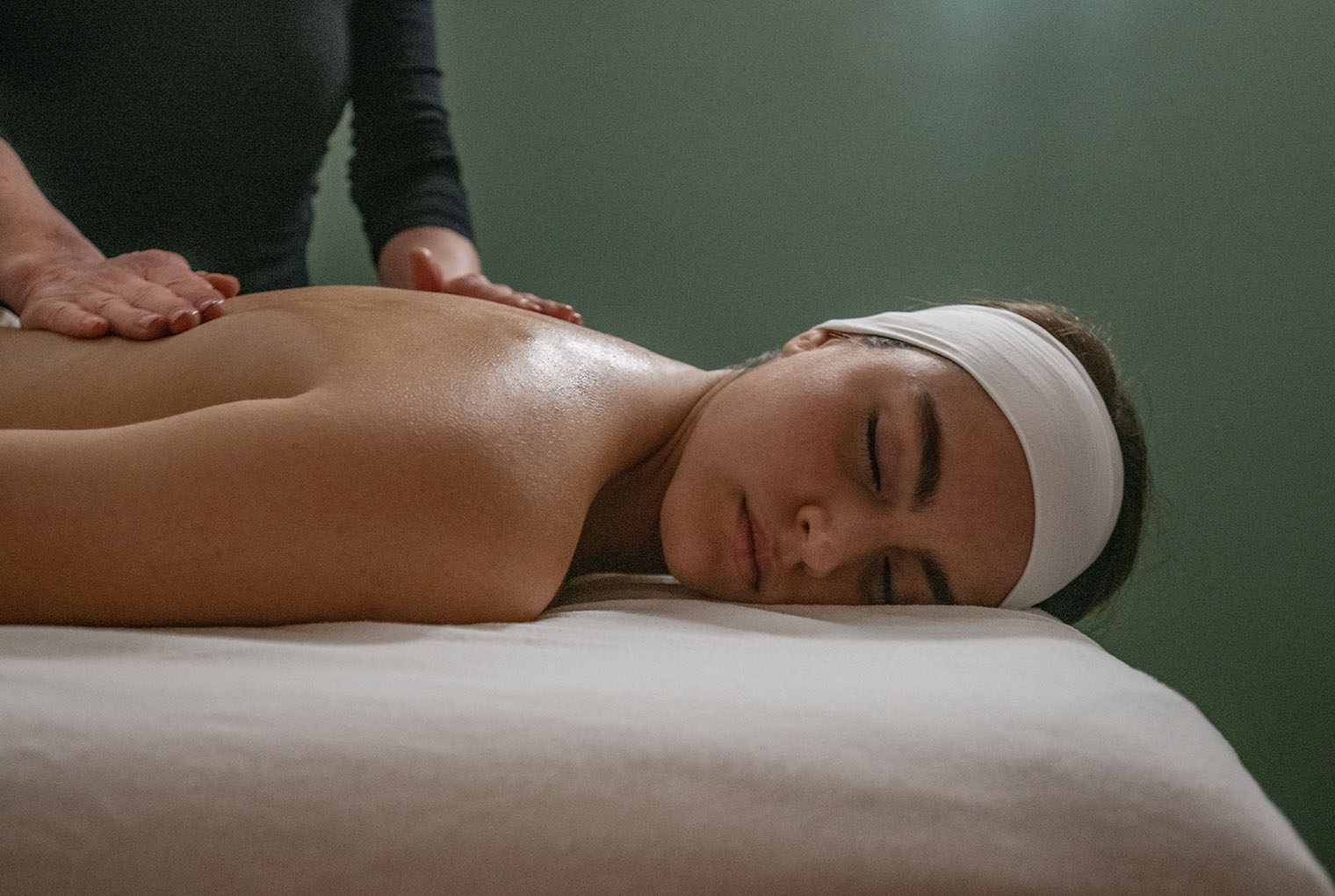 Massage
Swedish Massage
Restorative Massage
Deep Tissue Massage
RMT Massage
RMT Pre-Natal
Aromatherapy Massage
Hot Stone Massage
Foot Massage Add On
Facials
Environ Enzyme Vitamin A,C & E
Facial Massage
Express Facial Massage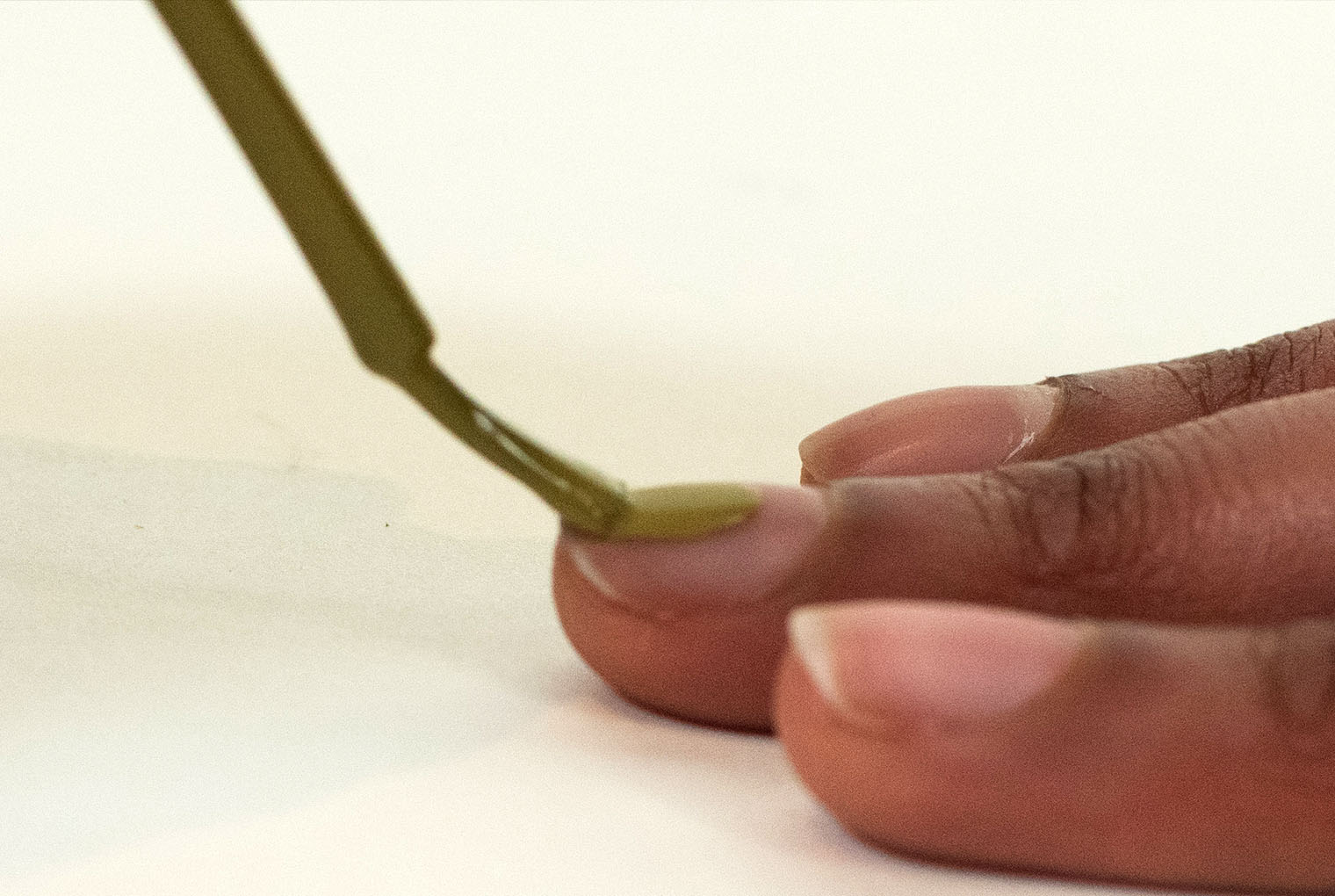 Waxing
Full Leg Wax
Half Leg Wax
Bikini wax
Brazilian Wax
Arm Wax
Underarm Wax
Lip/Chin Wax
Eye Brow Wax
Men's Back Wax
Men's Chest Wax
Tinting
Eye Brow Tint
Eye Lash Tint
Rejuvenate IV Therapy
Hangover/Hydration
​Immune Booster
Energy Boost
Myers Cocktail
​Chill Out
​Sport Recovery
​Antioxidant & Anti Aging
Pre-Natal
B12 Injection
Glutathione Injection
Vitamin D Injection


SPECIAL OFFERS
Winter Early Booking Special Swedish Massage 15% OFF*
Get 15% OFF when you book a Swedish Massage treatment before Nov 15th 2023.*
Offer not valid from Dec 22nd until Jan 4th
Give us a call at 604-283-7685 to book today.
Special offer pricing cannot be combined with any other discounts or offers.
Gift Cards
Know someone who would love a spa day?
Give us a call at 604-283-7685 to arrange the perfect gift.