A Relaxing Escape Awaits You, Experience The Spa At Whistler, where your journey begins here in the heart of Whistler village at the bottom of Whistler mountain.
At The Spa At Whistler, we believe in nurturing the mind, body, and spirit. Our philosophy is rooted in the concept of holistic wellness, where every treatment is designed to balance and rejuvenate your entire being. We are committed to providing treatments that embrace the mind, body and spirit.
Each guest is unique, and so are their wellness needs. We tailor our therapies to your specific requirements, ensuring a personalized and transformative spa experience. Each guest receives complimentary access to the Westin Hotel facilities. This includes the gym, sauna, steam room, jacuzzi and in door/out door pool Separate locker area and showers.
As you ascend the stairway to our spa sanctuary. Each step echoes the anticipation of blissful indulgence, as the soft ambiance and soothing sounds envelop you. Our stair walk is not merely a passage, to a world of well-being.
We would like to share the tour of the spa, and experience the tranquility of feeling a calm wellbeing, surrounded by breath taking views of Whistler mountain.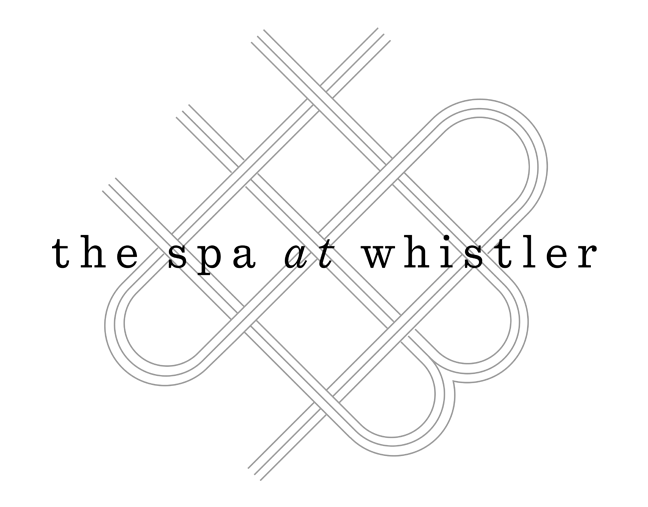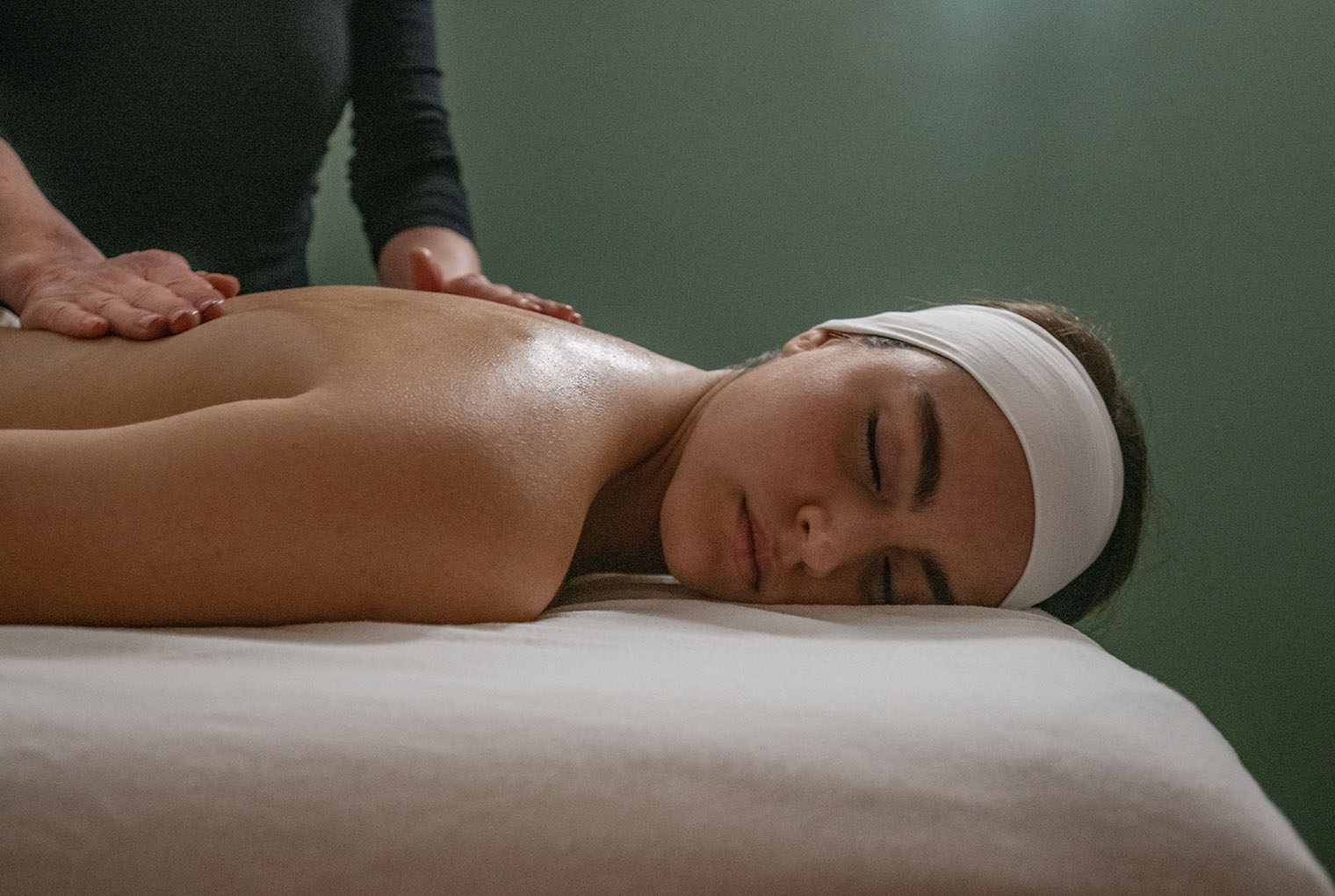 Massage
Registered Massage Therapy
Pre-Natal Massage
Couples Massage
Deep Tissue Massage
Restorative Signature Massage
Swedish Massage
Aromatherapy Massage
MASSAGE ADD-ONS +30 mins
Foot Massage
Express Massage Facial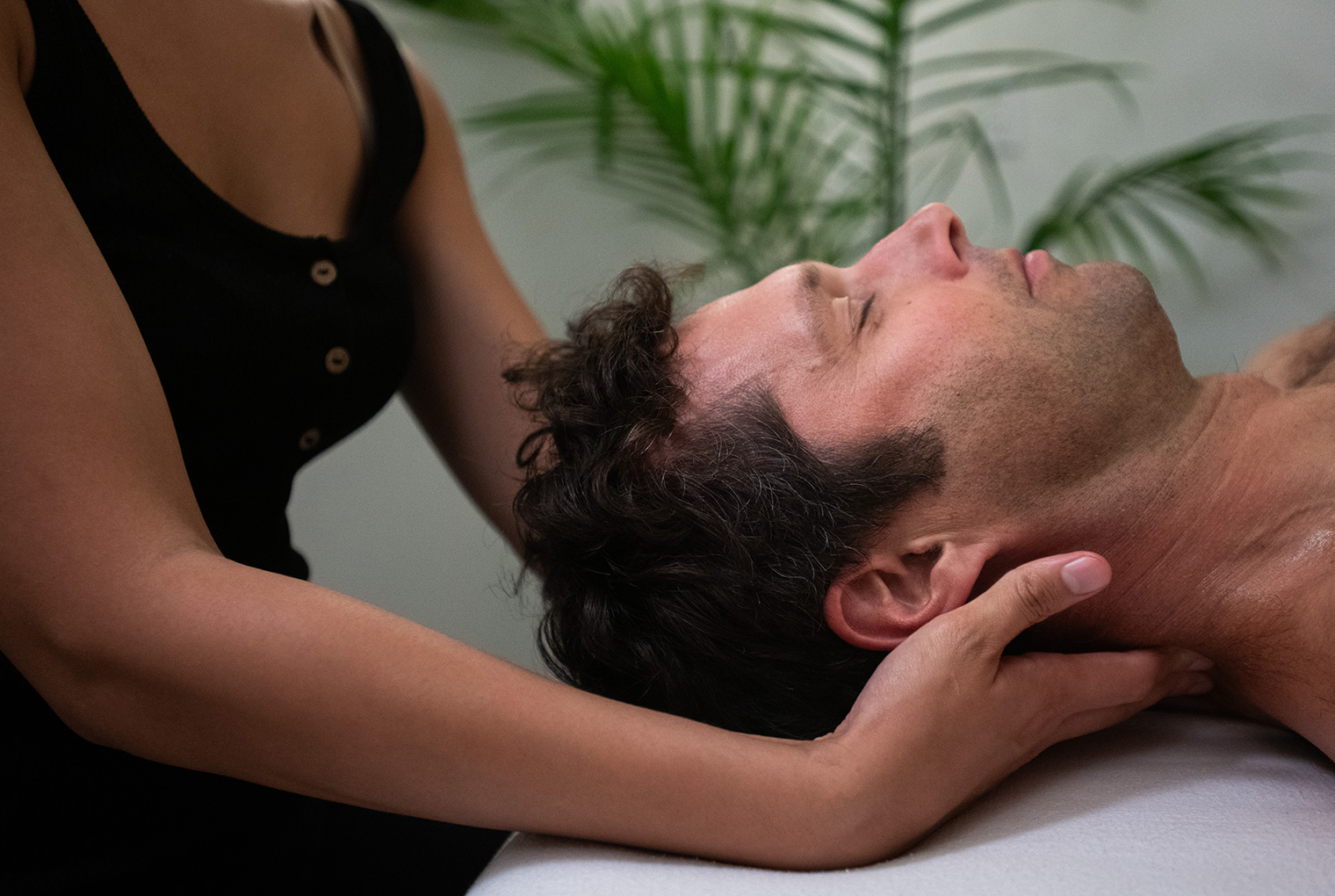 Body Treatment
Reflexology
Reiki
Hot Stones
Facials
Environ Enzyme Vitamin A,C & E
Facial Massage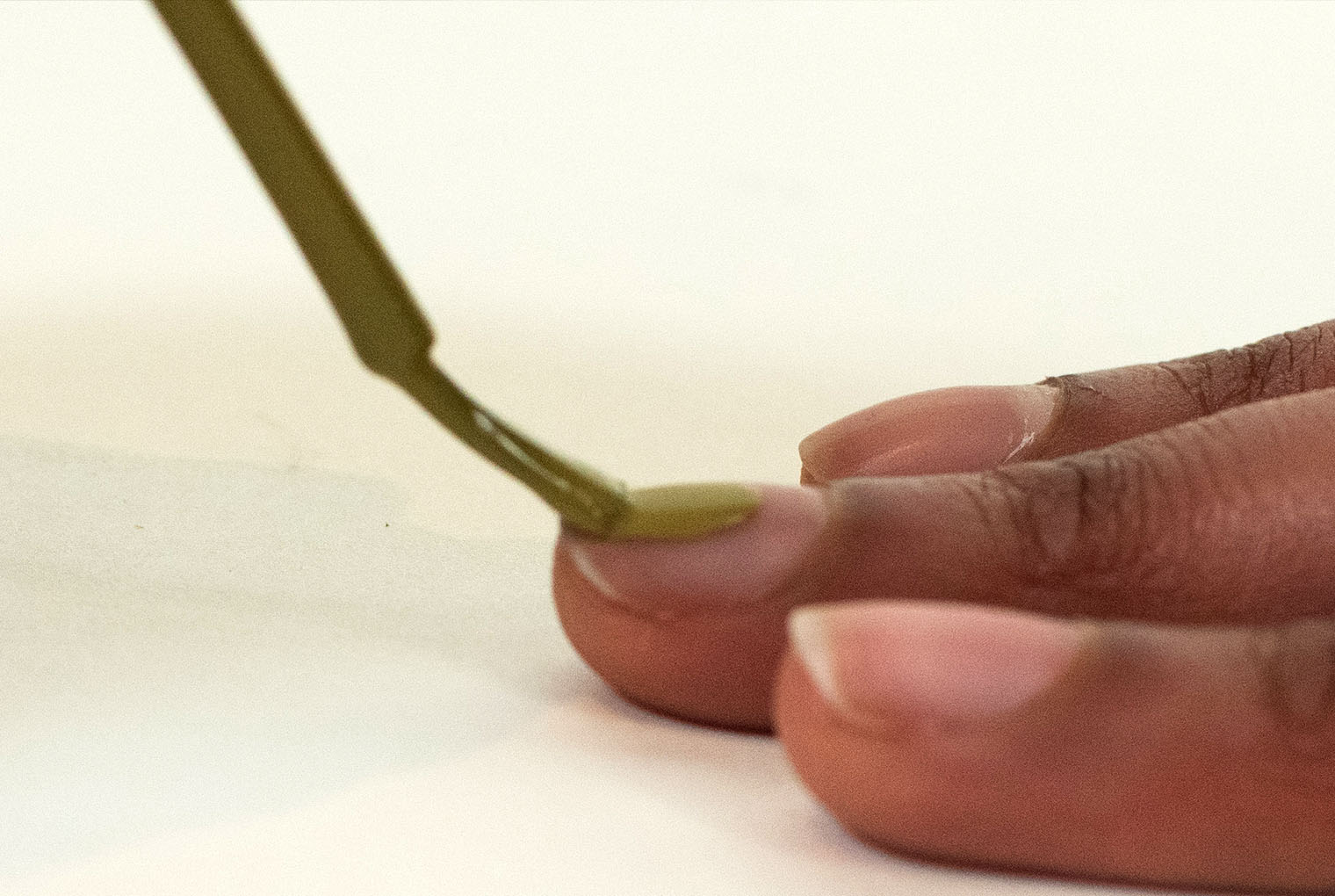 Nails | Waxing | Eye Lash & Brow
Manicure
Pedicure
Waxing
Eye Lash and Brow tinting
Rejuvenate IV Therapy
Hangover/Hydration
​Immune Booster
Energy Boost
Myers Cocktail
​Chill Out
​Sport Recovery
​Antioxidant & Anti Aging
Pre-Natal
B12 Injection
Glutathione Injection
Vitamin D Injection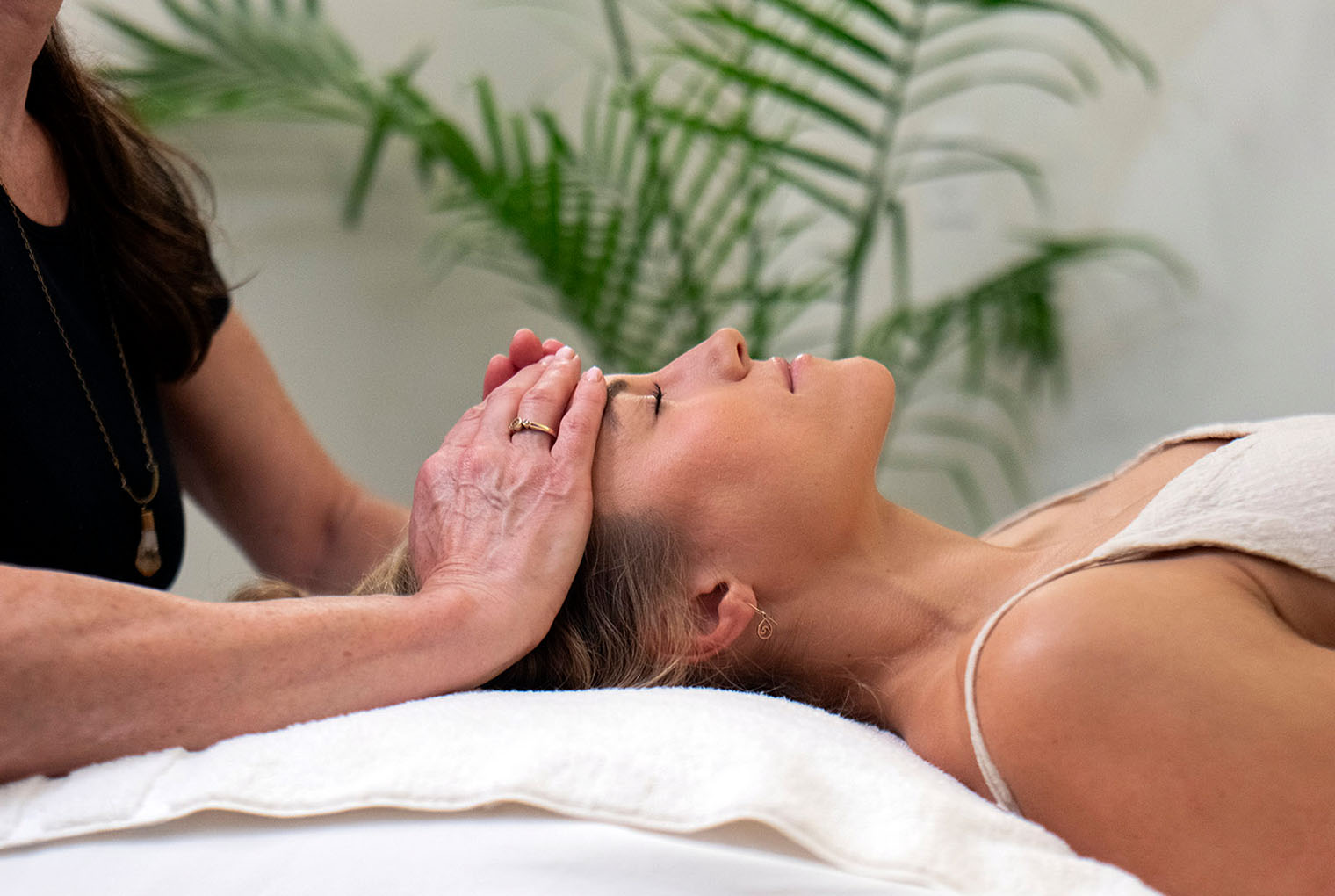 Signature Packages
Mountain Serenity
Whistler Peak Recovery Combo
Summit Stone and Sole Therapy
Couples Restorative Massage
Alpine Serenity Couples Massage


SPECIAL OFFERS
Give us a call at
604-283-7685
to book today.
Special offer pricing cannot be combined with any other discounts or offers.
Gift Cards
Know someone who would love a spa day?
Give us a call at 604-283-7685 to arrange the perfect gift.